Divorce can be overwhelming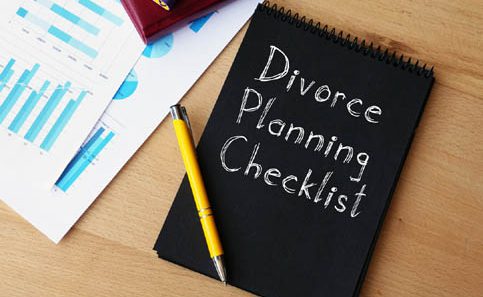 Divorce Financial Solutions
Provide individuals, couples, mediators, and attorneys with financial expertise during divorce including pension valuation, marital vs. separate property, and tax optimization of settlements. I can help craft settlement solutions that make financial sense for both parties. Get divorce financial planning expertise when you need it most.
This checklist is an example of materials needed to help us get started on working together.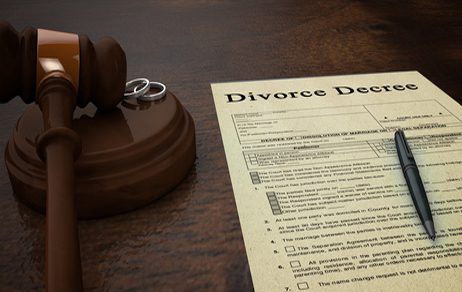 Litigation Support
Regardless of the reasons, you and your spouse are engaged in divorce litigation and the financial complexities are overwhelming, confusing, and it is difficult to achieve clarity on the legal perspectives. Let me partner with you to ensure you make smart decisions on what you should be negotiating for. 
You might have investments, retirement accounts, pensions, businesses, expenses, rental properties, etc. How would you like to see a settlement in black and white that help you avoid tax troubles and lays out how it might impact your future? You have come to the right place.
We can partner with your attorney to help you navigate the financial waters of divorce with confidence and clarity.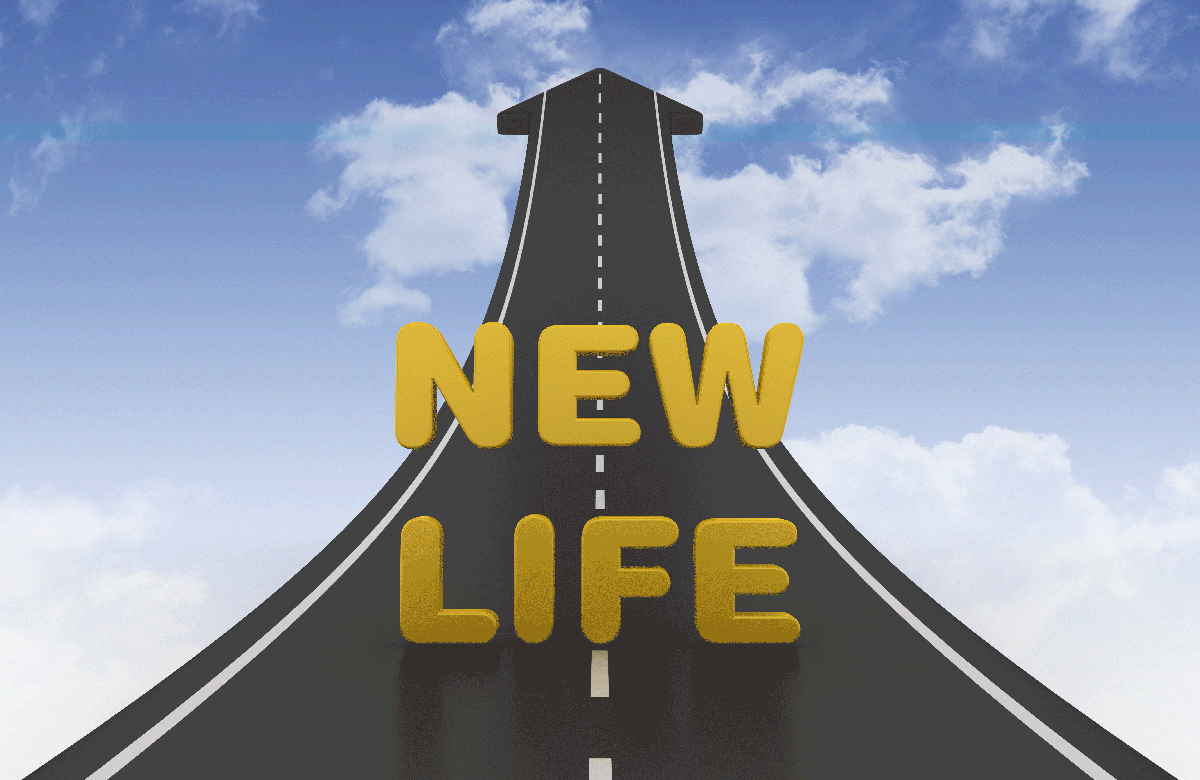 Post-Divorce Transition Assistance
Your divorce is final. Now some of the real work begins. Your accounts need to be consolidated, QDROs completed, bank accounts closed, wills redone, etc. It can be very overwhelming! Let me help you with these things after the divorce in order to be sure nothing is missed and that you can begin the next phase of your life with confidence and control. I will work with you as long necessary to ensure that ALL of the terms of your settlement agreement are completed and you get the assets you're entitled to.
For this process, a helpful post-divorce checklist is available to guide our discussion.
As a Wealth Manager and Certified Divorce Financial Analyst with years of experience, I am equipped to help you manage your financial life, post-divorce, to ensure that your financial plan has the best chance of success.
Additional Services include:
investment advice and management
retirement planning education
college savings planning
insurance assessments (life, long-term care)
Have a smarter divorce, no need to waste thousands in a court battle. Karen can help to ease some of your anxieties.