About Me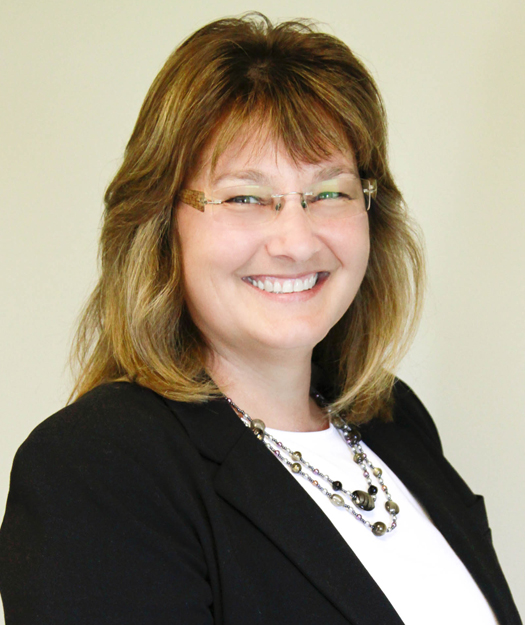 As a Certified Divorce Financial Analyst® (CDFA), I have earned the credential from the Institute for Divorce Financial Analysts by completing course work and examinations to test competence in the subject matter specific to Financial Planning, Analysis, Accounting and Financial Advisory in Divorce Proceedings.
I provide divorce financial planning services that focus on long term well-being because the financial decisions made during a divorce, will very likely be the biggest and most difficult decisions made.
I can assist individuals and couples address the financial aspects of divorce in a civilized, equitable, and efficient manner by providing expert divorce financial planning and advice.
By examining the financial issues, I can provide you and your lawyer with powerful data to support your case.